Traiteur de Paris has been an expert in home delivery for more than 25 years. Are you a food wholesaler for the mainstream catering or fast-food industries? Or do you provide wholesale catering supplies? Discover our Cash and Carry frozen pâtisserie ranges. Our frozen products are high quality and meet strict food safety standards. What's more, they are attractively packaged and easy to display. To learn more, download our catalog of frozen Cash and Carry products!
Download the Traiteur de Paris catalog
Food wholesalers for the catering industry
Are you a food wholesaler? Traiteur de Paris has been working with all kinds of catering and food wholesaler professionals for more than 25 years. Whether you are part of a larger group network, an independent wholesaler, or a specialist wholesaler, we've got everything you need. Do you want to stock the best frozen Cash and Carry products? Want the best advice and easy deliveries? You can count on our expertise:
We can guarantee that our frozen products are safe.
We rigorously respect the cold chain.
We only use carefully selected raw materials.
We provide the best logistics solutions and are always stocked at 99.6% throughout the whole world.
We are making our premium ranges exclusively intended for catering professionals available to you.
Our production sites located in Brittany and Normandy are FSSC 22000 certified. Our frozen products meet a very strict set of specifications. We can even guarantee two deliveries a week throughout the whole of Europe. We produce more than a million hors d'oeuvres, sweet petits fours, prepared vegetables, pâtisserie items and desserts. Our frozen Cash & Carry products are renowned worldwide by catering professionals and food wholesalers for their quality and convenience.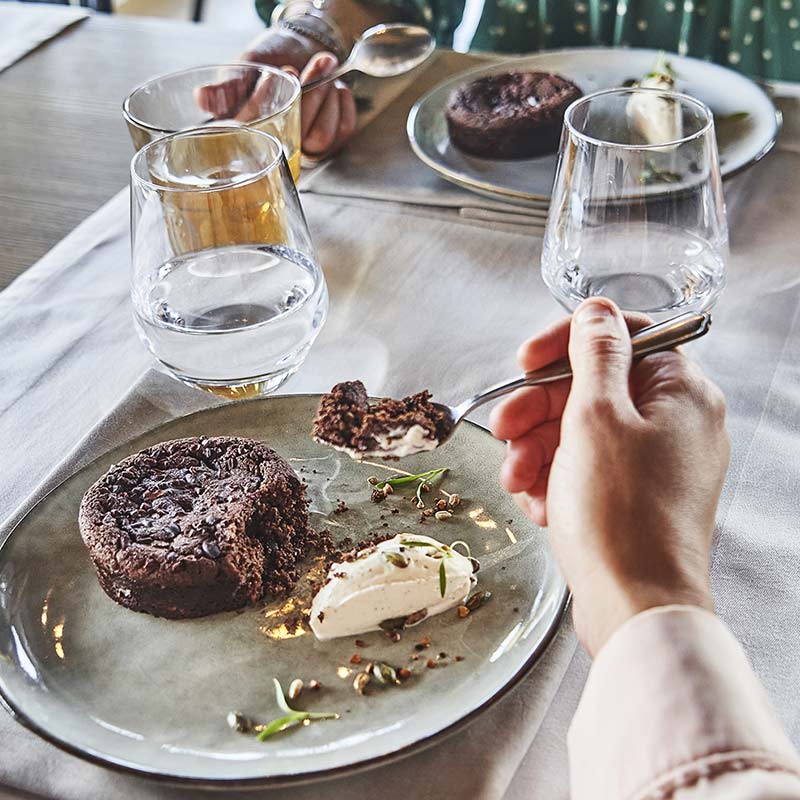 Products designed for you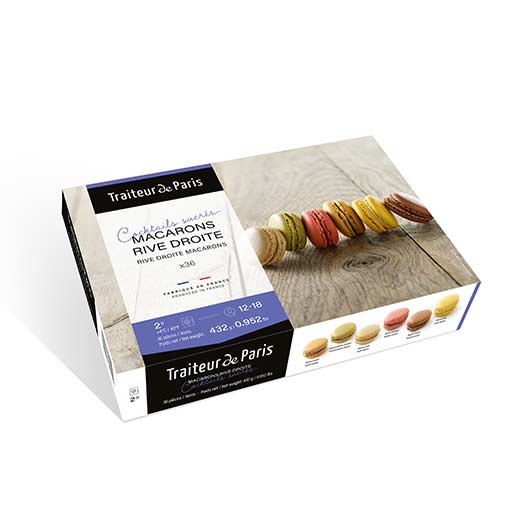 Our frozen Cash and Carry products are perfect for food wholesalers and companies providing wholesale catering supplies. See our sweet and savory ranges below, including sweet petits fours, pâtisseries and desserts, gratins.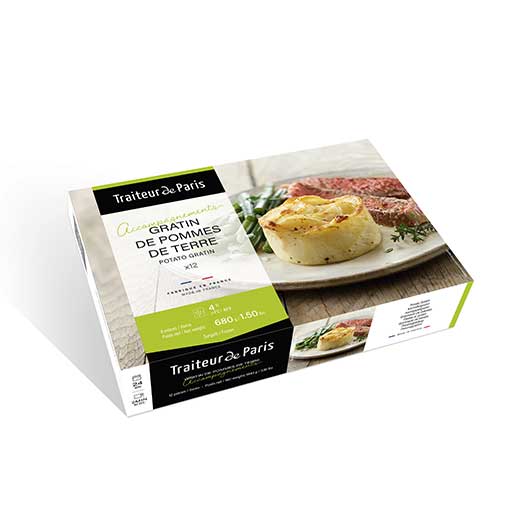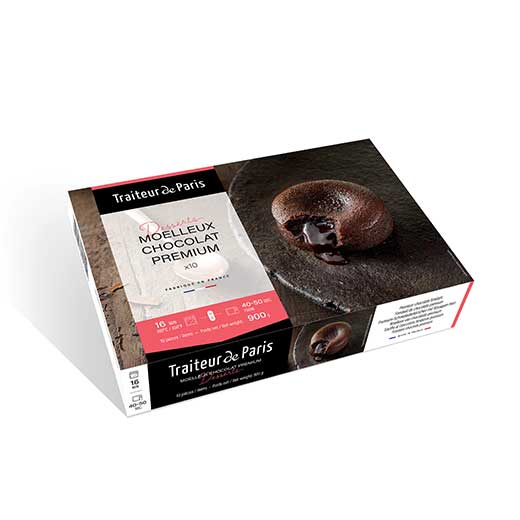 Our premium frozen Cash and Carry products for food wholesalers
Cash & Carry food wholesalers of premium frozen products, choose Traiteur de Paris for our expertise and experience. Our chefs operate in line with traditional French baking methods. Our pâtisseries and premium catering creations are made from high-quality ingredients, to produce authentic, natural products. Our unrivaled expertise translates into the perfectly balanced, recognizable flavors of our petits fours, pâtisseries and desserts. To top it all, elegantly presented petits fours and desserts will dazzle and delight your customers.
Wholesale Catering Supplies
Specialist food wholesalers for caterers organizing receptions and in-store caterers can impress their customers with our platters of gourmet and refined amuse-bouches. Provide wholesale catering supplies with a wide range of sweet petits fours. Their convenience and original shapes are bound to appeal to your professional events catering customers.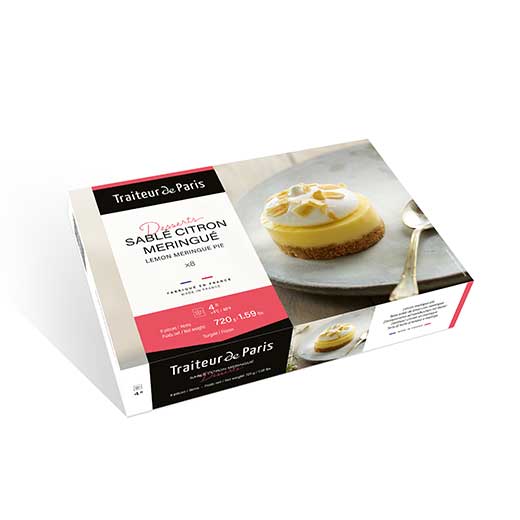 Frozen pâtisserie wholesale catering supplies
Catering wholesalers specializing in frozen pâtisseries can offer their restaurant customers, snack bar managers and catering customers our high-end desserts! Our hallmark desserts include our well-renowned chocolate fondant and our cheesecake, known for their versatility in presentation.