As its name suggests, fast food catering aims to save customers time. To do this Traiteur de Paris offers frozen products with fast preparation suitable for this method of consumption. See our range of fast products by downloading our catalog.
Download the Traiteur de Paris catalog
Supplier for fast food catering
As a food manufacturer for catering professionals, over the years we have developed expertise in the support of restaurateurs, particularly for fast food catering. In fact, our logistics enable us to deliver to you extremely quickly. You can also benefit from our permanent stock with 99.6% availability throughout the world.
In addition, because supporting our customers is a part of the Traiteur de Paris DNA, you will have a favored contact, from placing the order to receipt of the products in your restaurant chain.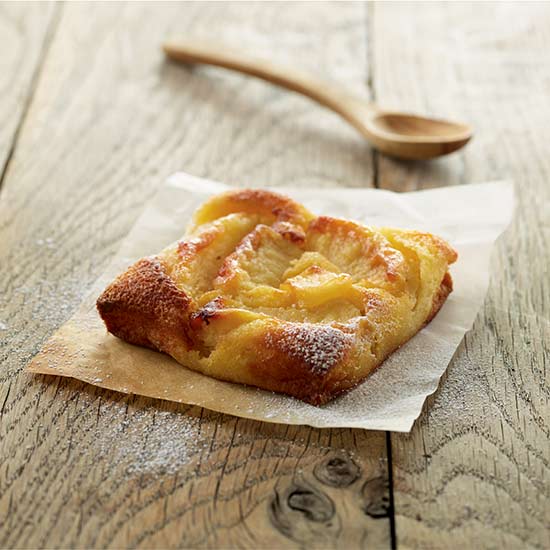 Products designed for you
Our lines of pastries and La Bakery are suitable for fast food catering. They meet your issues of speed and cost control perfectly.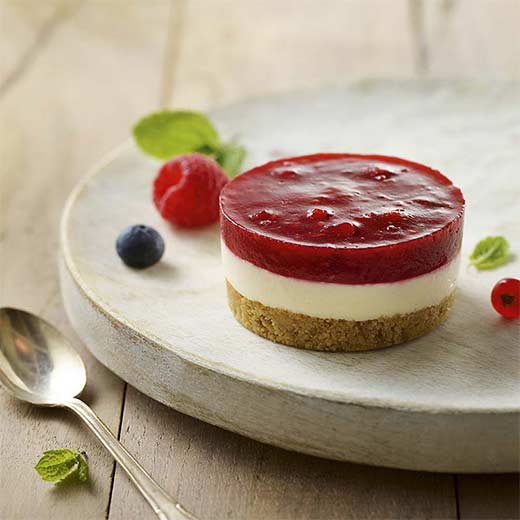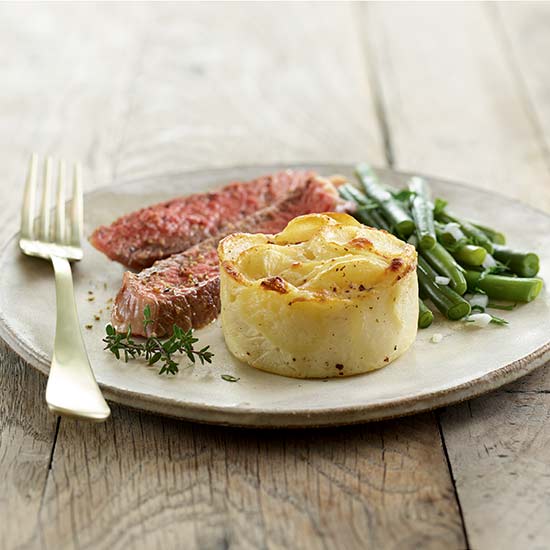 Easy-To-Use Frozen Products
Traiteur de Paris has the benefit of a wide range of premium frozen products. It is at the service of restaurateurs to provide them with turnkey solutions that will facilitate their daily work. Indeed, using our fast products will ensure you provide your customers with rapid service.
To prepare our products, all that is needed is to heat them for several minutes in the oven or microwave.
A snack offer devoted to fast food catering
With our pastries and cakes, cooked vegetables, sweet petits fours and our La Bakery range, we offer a wide assortment of premium frozen products to provide an answer to consumption at any time. For a snack offer, propose our small hot pastries and cakes which are ready almost instantaneously, and which enable your customers to finish a meal with a delicious, sweet treat. Whether your offer is in take-out catering or on-site catering, Traiteur de Paris offers ranges suitable for these different uses.
In fact, our products can be transported with no worries and handled easily. Our products hold their shape perfectly after defrosting. In addition, the frozen format makes it possible only to prepare the necessary quantity and thus limit food waste. Since the purpose of fast food catering is to be less onerous than the traditional restaurant industry, we guarantee perfect control of your portion costs. This is a significant asset in a catering system where consumers are always looking for the lowest price.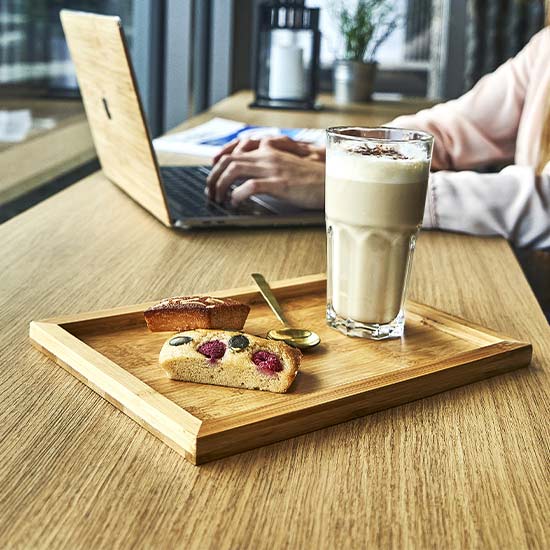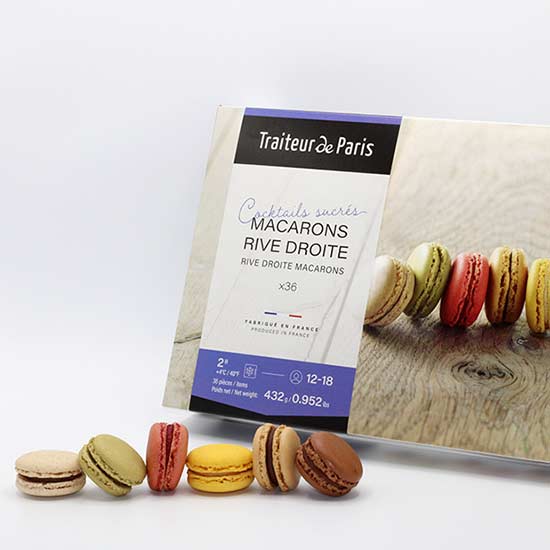 Food manufacturer for fast food catering
As a partner to catering professionals for more than 25 years, Traiteur de Paris has over the years become a benchmark food manufacturer. Our mastery of the deep freezing process enables to provide customers with very high quality frozen products.
Furthermore, deep freezing guarantees the preservation of the nutritional quality of our products and faultless food safety. To this end, since 2007 Traiteur de Paris has been IFS (Food) and Higher Level BRC (Food) certified. These agri-food certifications guarantee the reliability of our products and their high quality. Our products are available in Cash and Carry and Food Service formats to give you greater flexibility in your logistics.
Traiteur de Paris, frozen catering products
Traiteur de Paris is an expert in frozen catering products for the catering industry. Indeed, we are recognized by catering professionals :