Do you want to open a dark kitchen, or does your business already have one? Traiteur de Paris is here to help! Our patisserie and premium catering products are the perfect match for your dark kitchen. Provide your clients with original, high quality creations that are suitable for delivery, knowing they will arrive safely! What's more, our logistics team will be quick to react to your needs and ensure your products are in-stock.
Download the Traiteur de Paris catalog
Dark Kitchen — Traiteur de Paris has the answer!
At Traiteur de Paris, we are fully aware of what our dark kitchen clients need. We provide premium patisserie and side dishes to meet all your operational needs:
Keep your budget under control with controlled portion costs.
Optimize your delivery time.
Increase customer satisfaction.
With more than 25 years of experience making product ranges for the Food Service industry, we supply to many restaurant professionals, particularly takeaways, food delivery companies and virtual restaurants.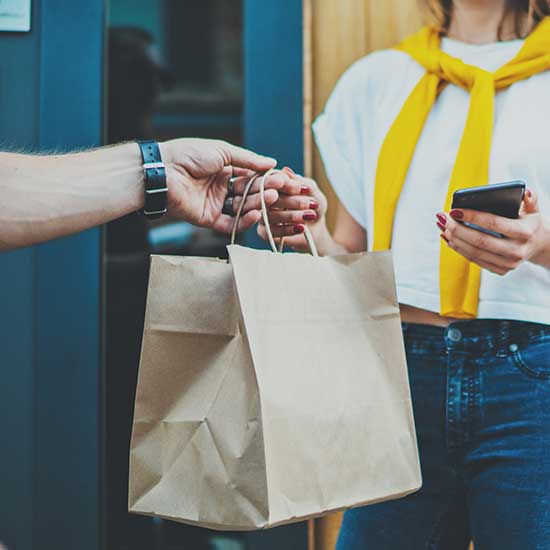 Products designed for you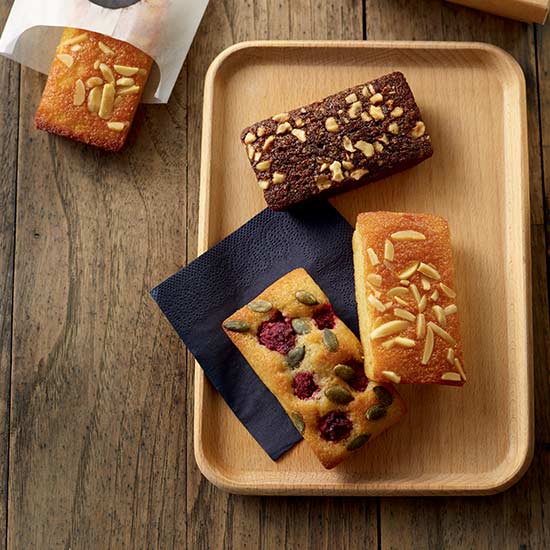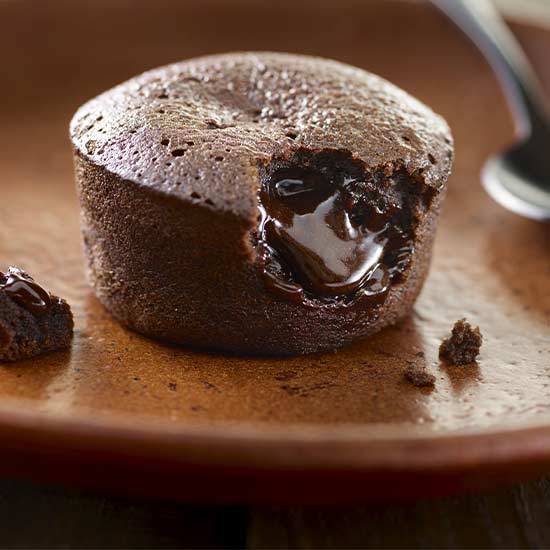 Offer your clients our premium range of patisserie! The perfect choice for keeping preparation quick and meeting your budgetary requirements.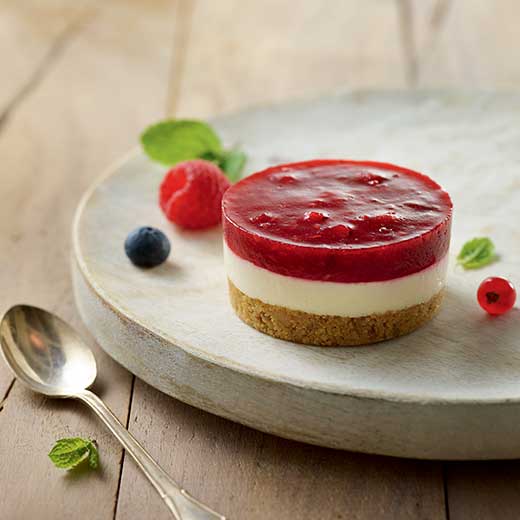 Our premium patisserie & side dishes are perfect for a Dark Kitchen
At Traiteur de Paris, we create frozen patisserie and side dishes exclusively for professionals. Here's why our high end products are the perfect choice for a Dark Kitchen:
Our freezing process locks in all the delicious flavors.
We draw on traditional expertise and use French ingredients.
Our products are quick to prepare.
That's why our premium frozen products are a cut above the rest for taste and convenience. What's more, our products hold up perfectly after defrosting. They are also perfect for delivering meals to both individuals and businesses. Furthermore, they will be popular with customers in search of something quick, authentic and natural.
Dark Kitchen — fast and flavorsome food made for you
Our premium frozen products are easy to prepare. Thanks to their quick defrosting time, they are ready to use. What's more, as they are frozen they produce less food waste as you only need to defrost what you plan to use. Perfect for portion cost control. They are also easy to handle and therefore easily transportable.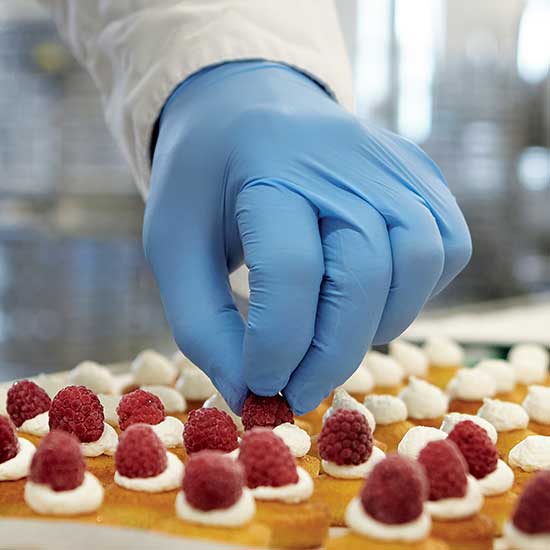 Traiteur de Paris — the expert in out-of-home catering (OHC)
Our chefs based in our kitchens in Brittany and Normandy have been whipping up recipes for restaurant professionals for more than 25 years. Customers are won over by the convenience and unrivaled flavors of our wide range of food, as well as our Cash and Carry and Food Service options. We also ensure excellent customer service with a dedicated point of contact to manage and monitor your account.
Traiteur de Paris, catering products
Traiteur de Paris is a leader in catering products, recognized by all catering professionals since 1996 :