Frozen Cash and Carry patisserie
Are you a food wholesaler specializing in selling frozen Cash and Carry products aiming to increase your margins? Want to increase your brand awareness? And attract and retain new professional clients in the catering industry? Traiteur de Paris has been a reputable supplier of frozen Cash and Carry products for more than 25 years.
Download the Traiteur de Paris catalog
Traiteur de Paris expertise
Traiteur de Paris is developing several ranges of Premium frozen products, including sweet petits fours. We are also offering a complete range of high end frozen patisserie and premium frozen desserts. Discover our selection of frozen high end products by downloading our catalog!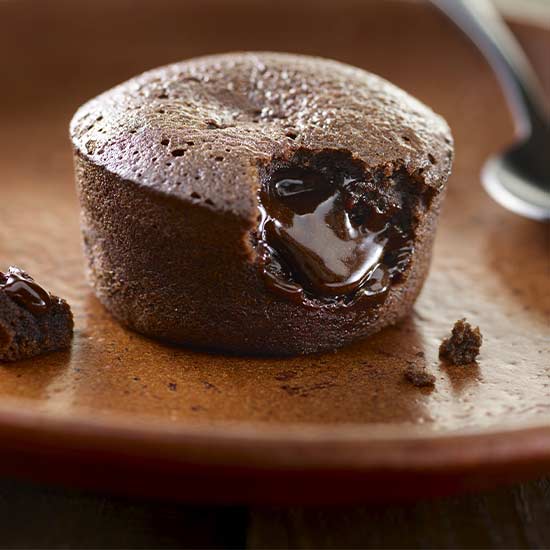 Products designed for you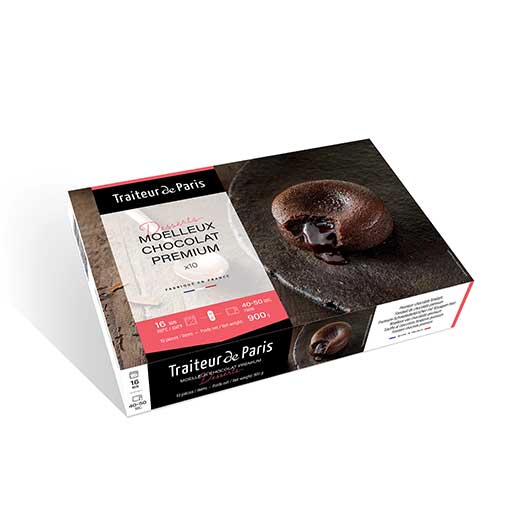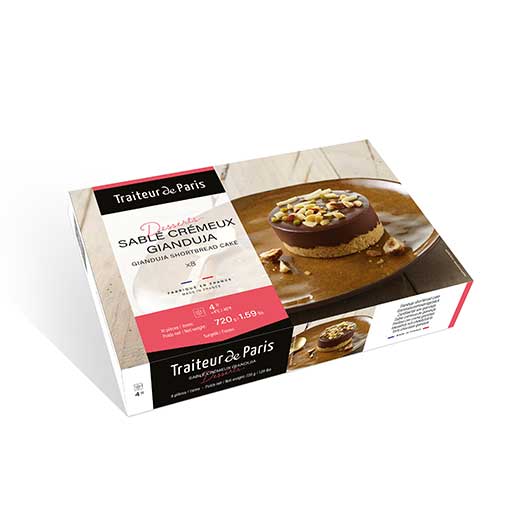 A complete range of patisserie and desserts available in Cash and Carry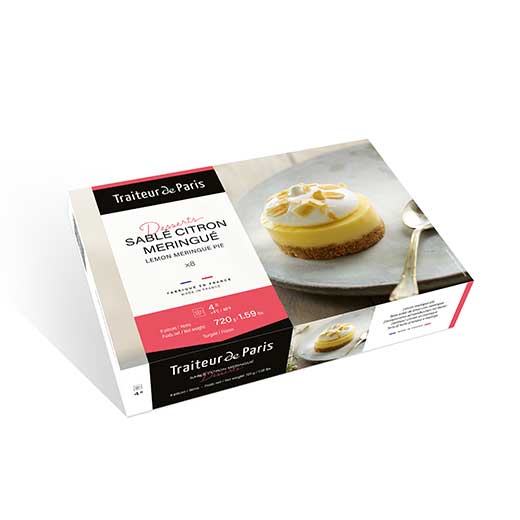 Our frozen patisserie has been designed with Cash and Carry and their customers in mind
Our frozen patisserie is the perfect addition to your Cash and Carry! The many benefits of Traiteur de Paris patisserie:
A wide range of frozen products
Consistent in quality
Easy to use
Portion cost control
Long shelf life
Attract and retain new clients with a broad variety of choice:
Frozen cakes
Frozen entremets
Frozen desserts: chocolate desserts, fruit desserts, delicious desserts
What's more, our frozen patisserie is made from premium ingredients, providing added value to your range.
Well-renowned, high end patisserie for Cash and Carry
Cash and Carry, treat your clients to Traiteur de Paris high end patisserie! Stand out from the crowd with:
Superior quality, unique flavor
Positive brand image
Higher margins
Long shelf life
Raise brand awareness with our wide range of high quality products! Save your professional clients time and money, with our single servings of patisserie and ready-to-use desserts! Keep storage simple with products that are available and easy to transport.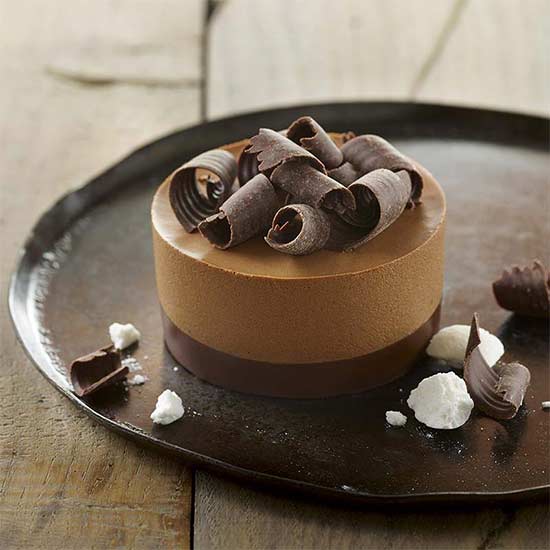 Our high end Traiteur de Paris frozen Cash and Carry patisserie
Our high end frozen patisserie is made with the purest respect for French patisserie tradition. Our pastry chefs pour their experience and artisanal expertise into Traiteur de Paris' products. They put their own twist on traditional desserts, or create entirely new sophisticated patisserie using carefully selected ingredients. We also cater for new consumer trends, aiming to satisfy new customer requirements, including vegan and healthy frozen products. Check out our superb best-sellers available in cash and carry:
Chocolate fondant
Cheesecake
Tarte tatin
Apple pie
Truffon
Opera cake
Check out our selection of frozen high end desserts and cakes by downloading our catalog!
Traiteur de Paris — supplying high end frozen patisserie since 1996
We have partnered with Cash and Carry food wholesalers for more than 25 years. Our efficient logistics system means our products are available quickly. What's more, they are attractively packaged and practical to display. We are a well-renowned supplier of frozen products, particularly high end frozen desserts and patisserie. Customers love us as a supplier of cheesecakes, fondants, macarons and gratins. We are also a reputable supplier of catering products, such as sweet petits fours.