Are you a food wholesaler? Do you desire to increase your profits through sales of frozen cash and carry products for your retail outlet? Traiteur de Paris can help you expand your catering range.
Download the Traiteur de Paris catalog
Advantages of Cash and Carry
Save time with our effective logistics and our sales advisers who are there to help.
Add value to your frozen cash and carry line with premium catering products.
Boost customer satisfaction with our innovative creations that follow consumer trends.
For more than 25 years, Traiteur de Paris has been an expert in out-of-home food service, supplying frozen desserts and catering products. Download our Cash & Carry catalog.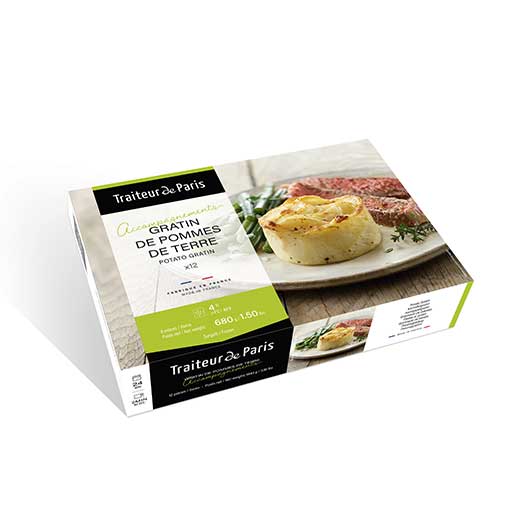 Products designed for you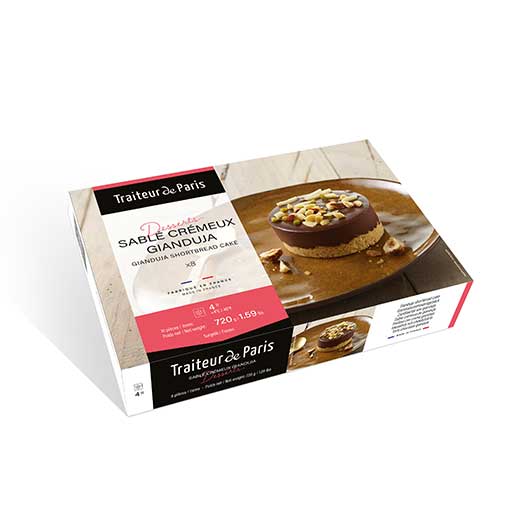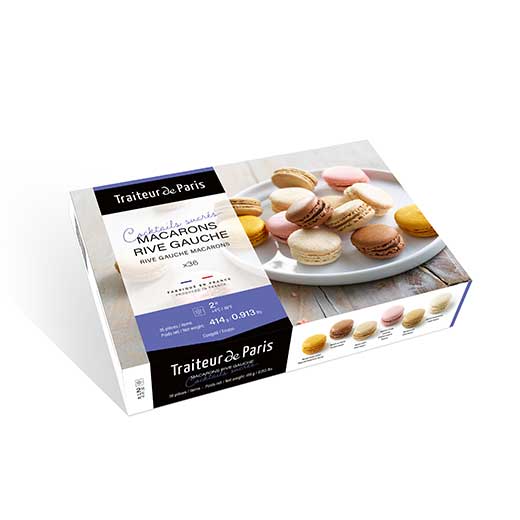 Traiteur de Paris has developed a number of cash and carry product lines for food wholesalers and restaurant industry professionals.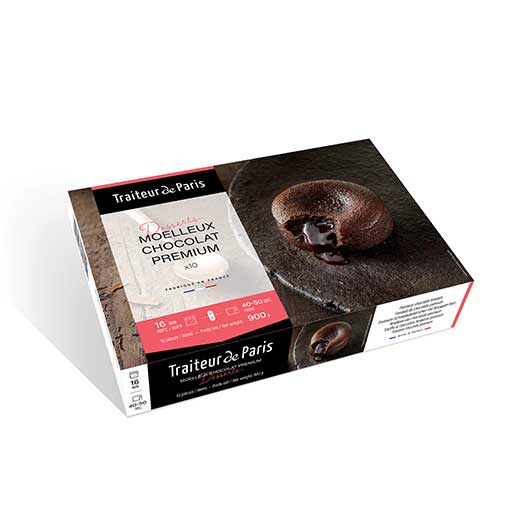 Cash and Carry Desserts and Catering Products
Our cash and carry packaging is designed to make stocking shelves easy:
Color coding means that each of our premium frozen product categories is easy to identify.
The "Made in France" label certifies our products' origins.
The preparation instructions are clear and precise.
Our cash and carry packaging is designed to assist anyone, with easy readable information and brillant photos to illustrate our artisanal expertise in delicious dishes.
Optimize Your Cash and Carry Range
Organize the cash and carry aisles in your food wholesale store:
Managing out-of-date products is easy thanks to their long shelf lives.
Stocking products is simplified with our standard-sized packaging.
Offer your professional food service clients a wide range of premium desserts and catering products. Surprise them with new trays of sweet petits fours, macarons and desserts! Our range of recipes and different sizes are suited to all kinds of industries, including caterers, hotels and restaurants.
Traiteur de Paris: Your Cash and Carry Partner
Cash and carry wholesalers benefit from first-rate services:
Quick responses with optimized logistics.
A close and personalized relationship with a single point of contact.
Support from experts in out-of-home food service.
Our frozen cash and carry products are easy to transport and handle, so they are perfect to stock your shelves. We also have personalized customer services, to help you every step of the way, from order to delivery. We use our restaurant industry expertise to create authentic, sophisticated dishes that are easy to prepare. Your catering and food service clients will be able to quickly conjure up beautiful and delicious buffets.